TESTIMONIALS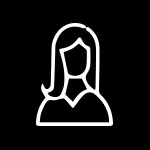 Er. SGS Sandhu
Boss & Guide
I think, Every boss needs an employee like him. He always follows my order & try his best to make me happy. He completed his six month training only in two month & now he is giving his best in company projects.As an employee, I give him ten marks out of ten."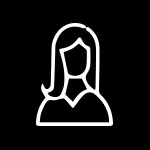 Robin Gill
Childhood Friend
Darpan is my childhood friend, a decent guy. But he always prefers work over friendship. He never went with me for shopping, travelling or for enjoyment. But he helps me a lot in studies & life which shows that he may not be a good friend, but he is a good student & kind-hearted person. As a friend he deserve 7 out of 10.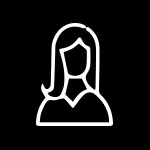 Jagdeep Singh Jawandha
A Brillaint Student
"As a teacher, he is the best. When he teaches the students, all of us feel comfortable & relaxed. He never behave like a teacher but instead the best friend. I usually call him 'the key of every lock', since I think he can solve any of our problem. He deserve ten out of ten.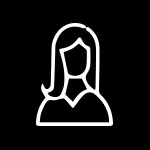 Er. Brahminder Singh
Co-worker at OXO solutions
As a company employee, I am lucky to have a co-worker cum friend like Darpan. Whenever I give him some work related problem, he not only gives the solution, but also tell me the easiest way of solving the problem. He is not selfish like the engineers of other companies, but always tries to help everyone in the company. He deserve ten out of ten.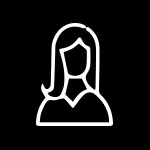 Jaideep Khatri
Friend and Student
He is my friend as well as the teacher. He is equally frank as a friend & strict as a teacher. Also he always solves my problems as a student and as a friend with equal effort. However I think he is more remarkable as a teacher as compared to a friend & hence deserve ten as a teacher & eight as a friend.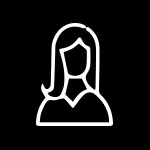 Prof. Harkirat Singh
Co-teacher at SBBW School
We have worked together almost six months. I found his behaviour properly perfect with co-teachers & strictly like a teacher with students. You will find two different personalities of Darpan as a teacher & as a co-teacher, But I think he is perfect in both the personalities. Hence he deserve nine & a half from ten as a co-teacher.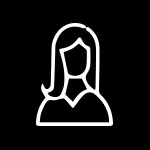 Nischay Narula
Brother
As a Brother, he always sacrifises his things for brothers & sisters. I am proud to have a brother like him. One thing I noticed about him is that he is always dedicated to his work. He teaches us like a teacher, guide us like a advicer, scold us like a father, help us like a friend & loves us like a brother. Definitely ten out of ten.